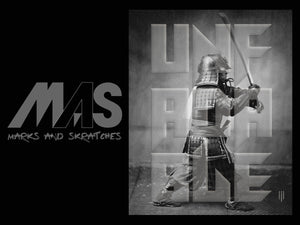 DAVID SANSON
WELCOME! THANKS FOR VISITING MY BLOG-SITE!
MY JOURNEY IN GRAPHIC DESIGN BEGAN IN 2005. IT HAS TAKEN ME THROUGH MANY PROJECTS AND INTERESTING CHALLENGES. MY INTERESTS REVOLVE AROUND DEVELOPING BRAND IDENTITIES, LOGOS, POSTERS AND FLIERS FOR PUBLIC AND PRIVATE EVENTS.
I'M AN AFICIONADO FOR CREATING ORIGINAL MUSIC. BUT, I LIKE TO DABBLE IN UNIQUELY COVERING 1990'S R&B. I SUPPORT COLLABORATING WITH LOCAL INDEPENDENT ARTISTS AND MUSICIANS WITH HOPES OF APPLYING MY DESIGN STYLE TO THE MUSIC. LET'S CREATE!
CHECK OUT MY MERCH STORE!
SHOP
Created this UNFADABLE piece with the help of my good friends, Jenn & Allan Salaver. They acquired a GLOWFORGE, which is a 3-D laser printer, which can cut thin pieces of...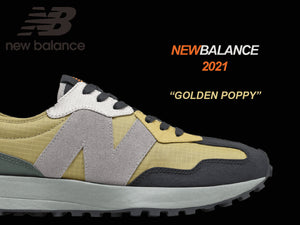 New Balance released this MS327PB collab color-way with Packer shoes on 1/16/2021 and they sold out in minutes! "Golden Poppy"
$3 each!  Buy 3, get 1 FREE! Available in the MERCH STORE!
Featured Sacramento Artist : DUSTON MACHADO
---
DustOne Creates
A channel created to share my art with you. I'm a self taught artist from Sacramento Ca. with huge graffiti and Polynesian influences. I like to mix the 2 cultures of Hip-Hop and Pacific Island cultures to create my own unique style. On this channel I will use all different types of mediums from digital art, graffiti, wood carving, to custom shoes and apparel. I will also be trying new things I have never tried before and open to your suggestions. I hope you will come along and join "Da Ohana" for this journey.
Mahalos plenty!
For any business inquires please Contact me at: Dust.OneCreates@gmail.com
IG: Dust.One.Creates
If you feel inclined to support you can donate
via CASH APP @ $DustOneCreates
Funko You Ice Cube!
If you haven't gotten this already, #ifeelsuddyfoyomudda
I found the single Cube funkopop at Target. I had to purchase the Impala combo online.
After receiving both of these, I threw on Cube's "Death Certificate" CD and zoned out reciting every word from every song. Yes, an album I know front to back. Just like A Tribe Called Quest "Low End Theory"
YAY-E-YAY!
YOUTUBE
A Tribe Called Quest
The Low End Theory.
Easily, my favorite album of all time! Each song holds a masterpiece of sounds and jazz infused samples, that when combined with the street intellect of the emcees, becomes a recipe for CLASSIC.
R.I.P. to the 5 foot emcee aka The funky Diabetic, PHIFE DAWG!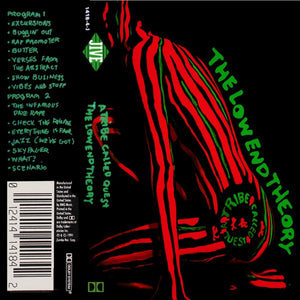 Feel Goods
Sessions : A YouTube platform catered to vocalists and musicians allowing them to collaborate on reconstructing 90's R&B ballads.
edjj : 4 Sacramento artists creating music.
SUBSCRIBE to my YouTube Channel!
2 WORDS
Written by: David Sanson
Piano by: Rodolfo "Jr" Roque
Pre-production by: Allan Salaver
Engineered by: Alymar Eugenio
*Available on all music outlets
YouTube
63 FOREVER
So many 9-1-1 pages
so many "I got your backs"
So many situations
could never just relax
Had the brute of a bull
and the punch of a tank
Had a thirst for the 40
occasional puff of the stank
But, his heart had more veins
than the average man
More than valued his homies
like a bird in the hand
And like a storm in the night
we can't predict weather
But we'll always see sunshine
in 63 FOREVER